Set Your Business on a Foundation of Financial Success!
Thank you for your interest in this course and being willing to take the action steps necessary to create a lucrative and meaningful career as a natural health professional.

I created this course because I experienced firsthand how choosing a poor niche can lead to frustration and lack of significant income. I don't want you to go down that same road!
Let me guide you through an easy to follow, step-by-step process to find a target market to serve.
After completing the lessons in this course you will have: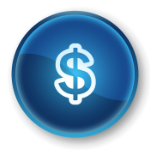 3-5 GREAT NICHE IDEAS
KNOWLEDGE ABOUT YOUR NICHE'S MAIN PAIN POINTS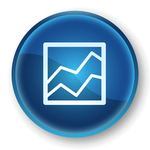 BUSINESS STRATEGIES THAT PROVIDE UNIQUE AND TARGETED SOLUTIONS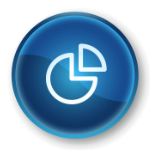 A PERSONALIZED PLAN FOR LAUNCHING YOUR SUCCESSFUL CAREER