NOW LET'S TAKE A LOOK AT WHAT YOU WILL LEARN IN EACH OF THE 7 MODULES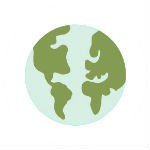 THE FOUNDATION OF NATURAL HEALTH
Get a breakdown of everything that will be covered in the course and learn why our connection to the Earth and Sun forms the basis of human optimization.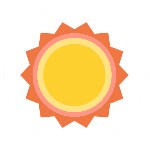 This module covers detailed lessons on how natural light impacts human health and performance, particularly by boosting electrical flow and balancing circadian rhythm.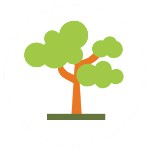 Learn simple practices that you can do to increase oxygen levels in the body and support ATP energy production in mitochondria.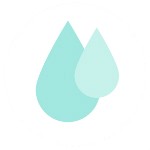 Review the fascinating research by Dr. Gerald Pollack about 4th phase water, how it creates an exclusion zone that prevents toxic buildup, and allows greater electrical flow.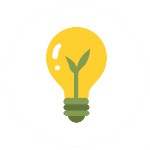 See the research on how connecting to the Earth's surface and absorbing the free electrons can enhance mitochondrial function and rebalance the nervous system.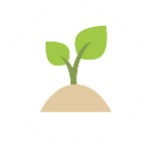 Apply effective insights from advances in nutritional science and learn how to individualize them in a unique way based on genetics, geographical location, and goals.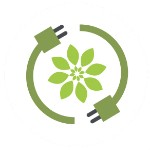 This final module integrates all of the lessons covered and shows how to apply the strategies into a morning, midday, and evening protocol for lifelong natural vitality.