NOW LET'S TAKE A LOOK AT WHAT YOU WILL LEARN IN EACH OF THE 6 MAIN MODULES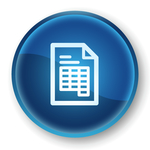 INTRODUCTION AND COURSE OVERVIEW
Get a breakdown of everything that will be covered in the course and learn all of the unique benefits of the Wordpress platform, such as how it is free to download and install and has a clean and easy to use interface.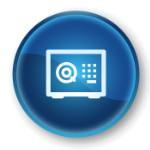 WEEK 1: BUILD THE FOUNDATION
This module covers detailed lessons on the base elements of creating a website such as choosing a host, purchasing a domain name, installing Wordpress, setting up the Wordpress dashboard options, and making a branded email address.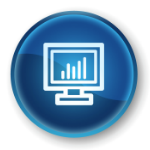 WEEK 2: CUSTOMIZE THE LOOK AND CONTENT
Lessons covered include choosing and uploading a theme, making a logo, setting up the navigation menus and main pages, using quality images and where to find them, and researching and using the language of your target audience.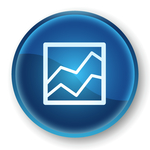 WEEK 3: OPTIMIZE FOR SEARCH ENGINES (SEO)
Search engine optimization, as the name suggests, is the process of optimizing your website pages for search engines to gain higher rankings for each page. This module covers 10 effective SEO strategies that are relevant for 2017.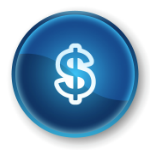 WEEK 4: MONETIZE YOUR SITE
By this point your site will be all set up, have great content, and will be attracting daily visitors... now what? Time to make money from it! Learn 7 different methods you can use to monetize your site and bring in a steady stream of income!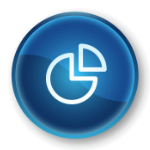 SET A COURSE FOR ONGOING SUCCESS
This final module will show you 7 additional ways to drive targeted traffic to your website. In addition I share a special joint venture opportunity where you can make money simply by promoting this course!